Referring to its slogan, the SJ6 Legend Camera really comes off with unrivaled features and robust performance.
It has stood out among its fiercest competitors due to the mind-blowing features it showcases.
With a 2" Touch Screen, the "Legend" wowed the audience, having a clear edge over its rivals.
Let's know more about the design and construction.
Spectacular – the camera deserves this praise after presenting an impeccable outlook and choicest construction quality. One may think that how can the camera that is so petite-looking offer such serious advantages but the SJ6 justifies each of its features loud and clear.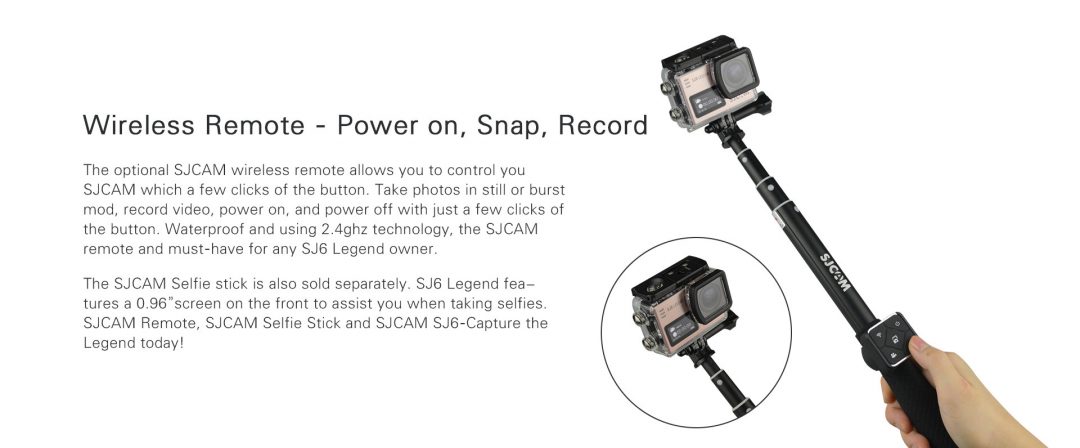 Honestly, the waterproof case and seamless touch screen of the SJ6 Legend Camera may compel anyone to think nothing beyond it. The rubberized grips prevent an unfortunate free fall every time you handle it on the sides.
SJCAM has dedicated ample time while designing the overall camera. The accurate placement of buttons, lights, and ports could make anyone fall in love with it. In fact, it comes with a mounting hole to place on a tripod without any problem.
Anyone with a keen eye would appreciate the good-looking camera for its quality and features. Since the camera offers distortion correction function, one would not require a visit to the editor for manipulations or distortion correction.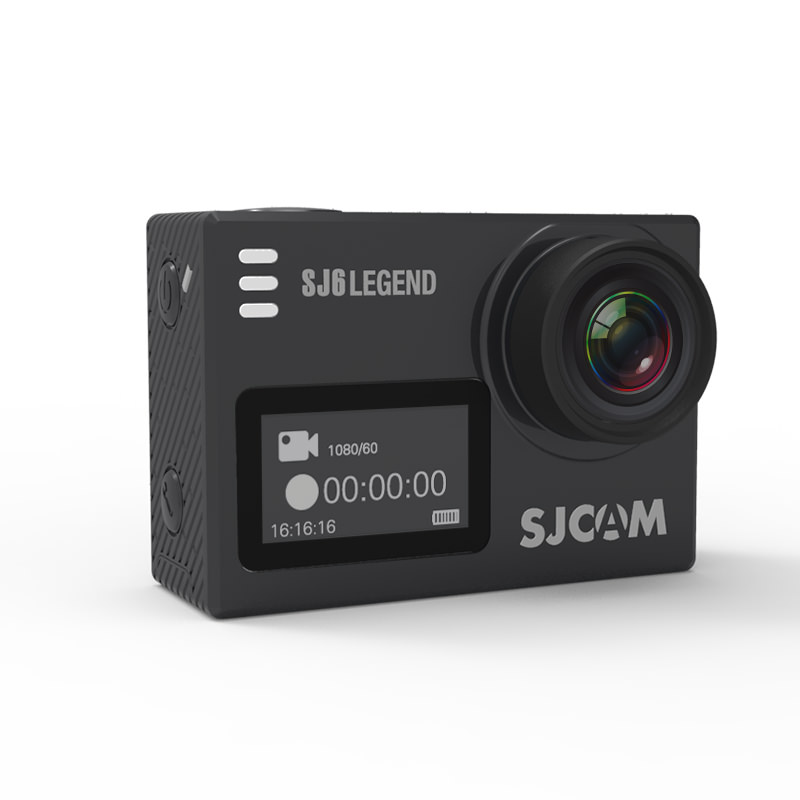 The SJ6 Legend Camera offers total control of HD video/audio recording, image capturing, and various operations with an ease. You can visit reliable and reputable online sellers to find the unbeatable offers.